Estimated Time Remaining:
Download $16.99
+ Stream for Life
Rental $3.99
Stream for 2 Days
DVD $19.99
In Stock

- Ships Immediately
(1 Left In Stock)

1 Disc
Aunt Judy's Presents Milf, Gilf And Naughty Aunts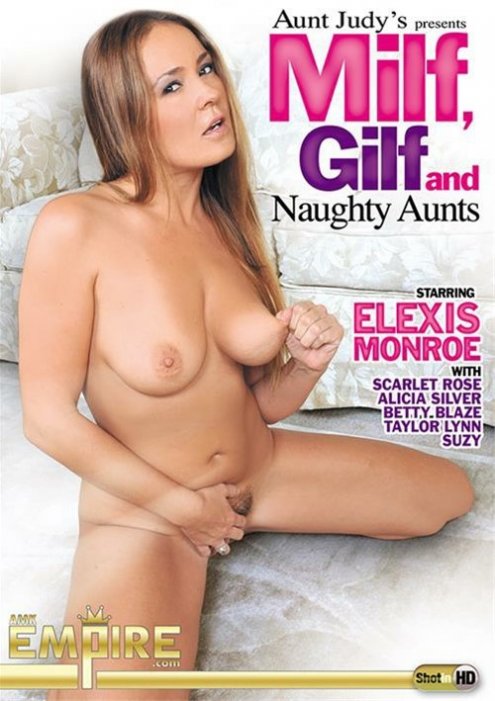 View Boxcover
It's an old versus young sex show where experience meets youth! Watch these sexy MILF and GILF take on youthful spirits and show all their bedroom secrets they have amassed in their lifetimes. They do not shy away from any challenge whether it be boy or girl. These MILFs and GILFs tackle all the sexes!!
Series:Aunt Judy's Presents Milf, Gilf And Naughty Aunts